A student's second year of college means making lots of decisions about majors, careers, and many other aspects of a student's life. Making sure everything is in order as soon as possible can help prevent students from having to extend the amount of time spent in college, which can cost tens of thousands of dollars in student loan debt and personal finances.
Create and Refine a Degree Plan
Also known as a four year plan or graduation plan, a degree plan helps students stay on track by visually organizing all of a student's required classes. This plan can also help students see in advance that an extra quarter, semester, or year of schooling is required in order to complete all of the school's necessary graduation requirements.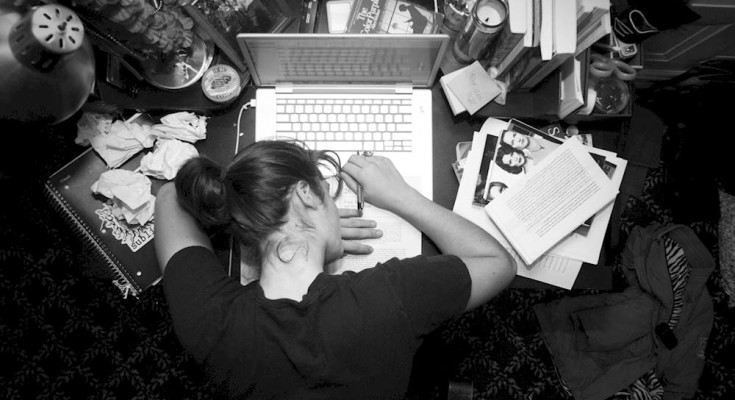 After deciding on a major during the first year of college, a student should sit down with the school's course catalog and determine when classes can be and need to be taken. Students should also take into account jobs, internships, studying abroad, and other necessary time commitments when creating this plan and make sure that these are all taken into account when determining a course load. [Continue reading]