College is a time where we step back and focus completely on learning, more than any other period in our lives. However, this is also a point where we need to look at how to make our time count. If you ask any professional what's the most important skill to have, it would have to be making time count from every corner. Being able to look at exactly the best way to maximize your time in the summer is the key to getting opportunities that others may not receive.
1. Check Your Network!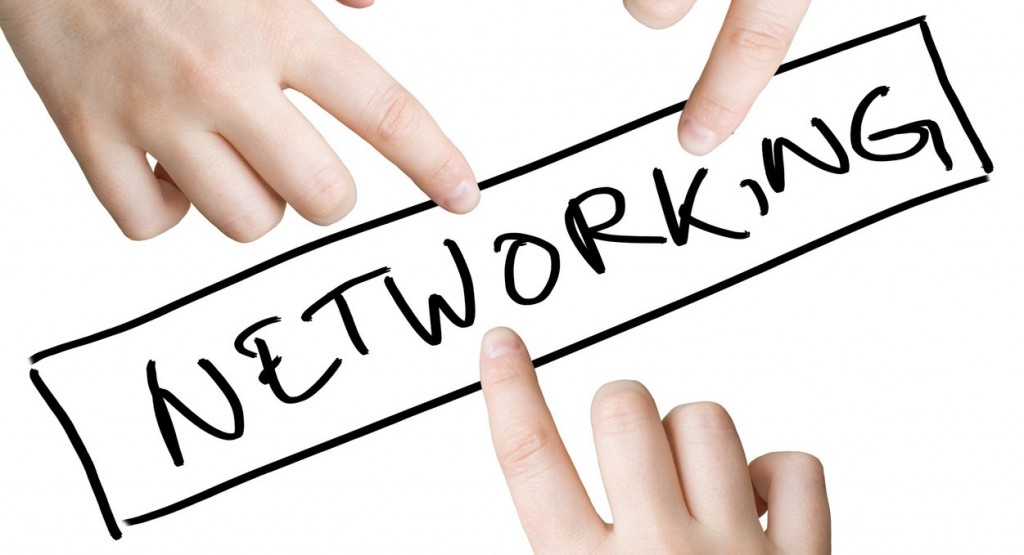 Did you know that most opportunities aren't even published? That's right: in order to get the really good internships and other opportunities, you're going to have to get really close to your network. You should already be doing this, to make sure that you sound as authentic as possible. After all, no one likes to feel like they're just being used for their connections.
On the other hand, people also want to be useful. There is no point in knowing a bunch of people if you feel that you can never ask them for advice. Having people help you find the perfect summer job may take some time, so you should be looking into it all the time. Even though we're talking about this in the middle of summer, right as school is about to come back into session, you might be surprised at how a quick summer job can turn into something you can take to school with you.
2. Volunteer!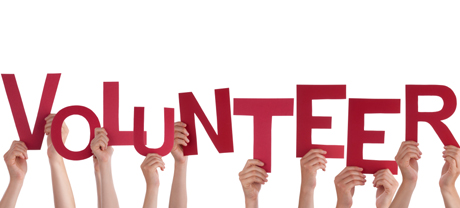 Volunteering is a great way to add stuff to your resume because a volunteer is often given tasks that you wouldn't get anywhere else. They know that you're young and trying to get as much experience as you can. So the challenge here will be to volunteer somewhere that's going to be a help to your career. The good news is that even if the charity you pick seems unrelated, there are some basic functions that you can always do. For example, if you're studying technology in some way, you could always volunteer to build new functionalities into the charity's web site. There is always an ongoing to-do list involved for charity organizations, because they want to ensure they can reach out to a new crowd of people and also get donations coming in. Without steady contributions to the charity, they can't stay afloat. Your support position as a volunteer helps them grow, since they don't have to pay you any money. [Continue reading]