There are times in our lives when we need to write a speech. The most obvious time would be when we get married and address the guests. However, there are also other times when we have to do public speaking, perhaps for a job or university work and it is not always easy knowing how to write it well.
Keeping it sounding fairly natural is one of the most important things for speech writing. You do not want to take out your personality as not only will it feel awkward when you give the speech, but it will just not sound like you. Therefore if you are naturally funny, make it funny but if not, then do not try to add in humour. Humour is difficult anyway as everyone finds different things funny and you can risk offending or just not appealing to certain members of the audience. Make sure that you are careful.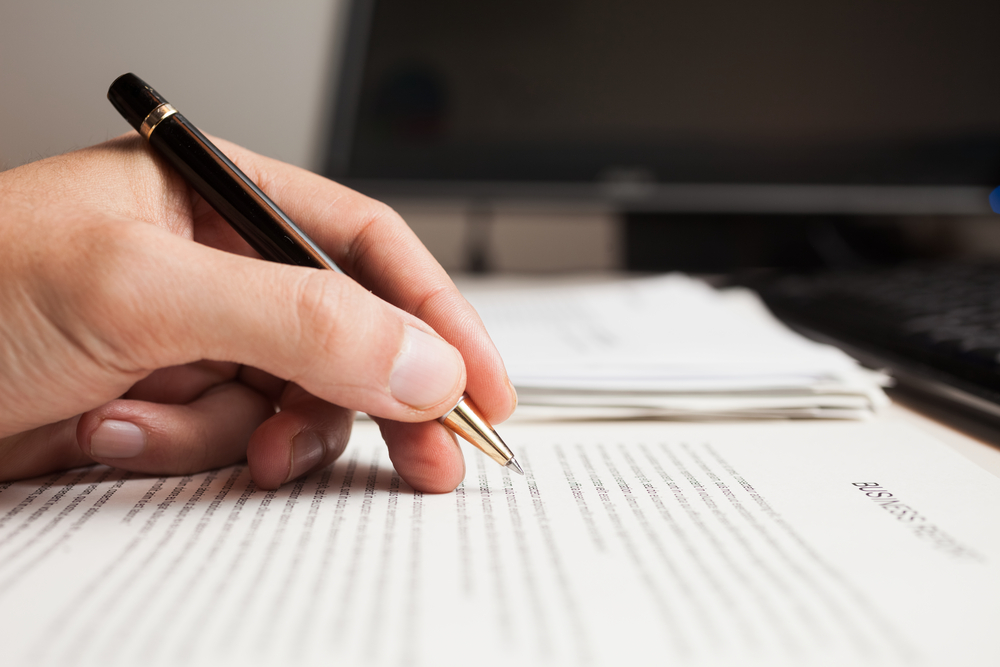 Also ensure that you pitch it correctly at a level suitable for your audience. You would speak to a young child differently to your parent, for example, so think about who is there and how you can make your speech interesting for them as well as making sure that everyone will be able to understand it.