Get A Jumpstart on Paying For College with the 21st Century Insurance Scholarship
College is a great way to fulfill your dreams, but that doesn't mean that it won't cost you a pretty penny to attend. The rising cost of college has made many aspiring college freshmen think twice about going to school to get an education. This is a troubling statistic that is scheduled to only get worse with time. The jumps in technology means that there are plenty of new opportunities to learn on campus, but you still have to pay a great deal of money to get there.
Thankfully, there are scholarships that can truly help defray the cost of college. You just have to make sure that you're taking the time to really look at your options.
Why not check out the 21st Century College Scholarship? There's 21 college-students-to-be that will end up winners. 20 of them will win $550, while there's one student that will win the grand prize of $10,000.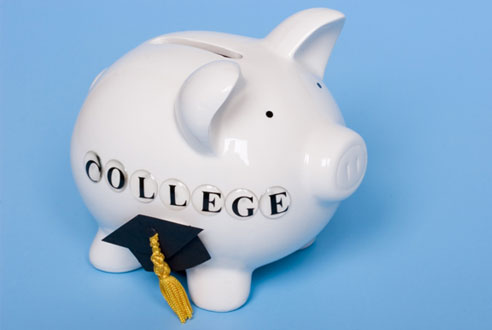 The scholarship is all about service, focusing on students who volunteer time in their community. If you want a fair shot at this scholarship, you're going to need to write an essay and submit photos of your service project. The essay should explain why you chose to work with the organization of your choice, as well as the impact that you had on the community at large. This is where you really get to tell your story. What led you to volunteer for that charity in the first place? After all, its' not just about volunteering your time to the community — it's about creating change no matter where you are. That's something special, and it can't be ignored at all.
Take the time to deeply reflect. It's going to lead to a better essay. And if you need help, you can always visit your school's writing lab in order to polish your essays. Many people should be involved in the production of your essay — at least the review.
You must consider the impact you want your essay to have on the judges. They don't know you or your organization, so avoid assuming that they would understand the ins and outs of an important milestone. Take the time to truly tell a story, rather than just spewing facts. The more that you can emotionally connect with the judges, the more likely it is that you'll win.