Great Technical Resources for College Students
If you're really trying to get the most out of your upcoming time at a university, you really have to embrace technology. Let's face it, people — tech is not going anywhere. If you try to do everything the old fashioned way, you're going to get behind in your classes pretty quickly. Just about every school has a pledge to bring more technology into the classroom. In fact, some schools are even committing hardcore to this by making sure that you have access to tablets. It's not the end of the world if you're not as technically savvy as others. On the other hand, even if you're a total geek you might not be using all of your options to the best of your knowledge. Here are a few things that you need to be aware of.
First and foremost, you're going to be taking a lot of notes. That's something that might shock you, because you might feel that you already took plenty of notes in high school. College is supposed to take you to the next level, so it's really not a surprise that you have other issues coming into play. As long as you can focus on the bigger picture, you'll actually be just fine from here on out. To take full advantage of your notes, you're going to need to type them up. If you can use something like Evernote to store those notes, you can have them tagged.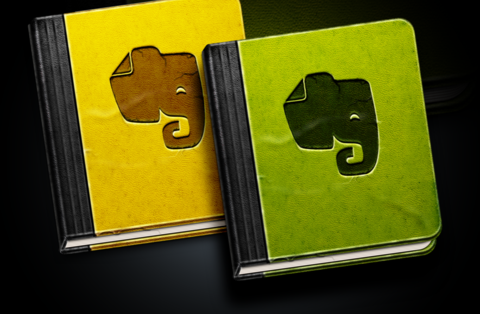 We also liked Mendeley, a site that helps you keep track of important citations. Research papers are going to definitely come into play when you're trying to learn about complex subjects. In order to make the transition, you want to have a separate place to store your citations that you want to use for your own essays and published works. You want to use something like Mendeley because not only is it free, but it uses tags to keep you organized. The tags that have the most citations connected to them will be bold, while the other ones won't be.
We can't forget the entire suite of apps from Google. If you're an Android person, you'll find that Google Calendar and Gmail automatically sync to your phone. Calendar is great because you really don't want to miss an event if you can help it. It's up to you to figure out where you want to start, but these tips should definitely help you get moving in the right direction. Check it out today!