The competition to get into top schools or even state school has grown considerably in the past few years. Students can be anxious, worried or ill-prepared for these standardized tests. Receiving a lower than anticipated score can lower their chances of getting into college. Luckily you can take the test more than once. So, if your student struggles the first time, with improved studying they can potentially boost their scores. Better scores and good grades make them a better candidate for their school of choice.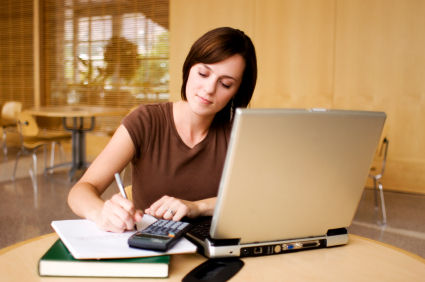 Value of Tutoring
Getting into a dream college starts with good grades and great test scores. Using services like Bobby-Tariq Tutoring Center can help your student grasp the concepts needed to improve their test scores and improve their odds of getting into the college they choose. For students who struggle managing time, tutoring offers valuable tools to help them study effectively and make the most of their time during the test. A tutor works with the student to help them with their specific weaknesses to boost scores and comprehension.
Time Management
Unfortunately, students often struggle with how to prepare for these timed standardized tests. They are longer and more intense than most of the tests they prepare for in school. If they use the same study strategies, they are likely to be woefully ill-prepared for the rigorous testing environment. The SAT, ACT and SHSAT are several hours long consisting of multiple parts. Learning how to both manage their study time and test time is crucial for success. Practicing and studying these exams thoroughly ahead of time helps them have a more productive test time. The more practice they have, the more confident and less stressed they should be when taking the actual exam.
Goal Setting
Before employing new study tactics or hiring a tutor, consider what the end goal is based on their current performance. Then take that end goal and break it into smaller goals. A tutor can help chunk the goal to achievable pieces. The larger the end goal, the more time should be allowed to give the student the opportunity to improve. Growth in study habits and knowledge takes time even with rigorous study. Plan ahead to achieve the goals of the student.
Tutoring and other test helps only work if the student continually uses them. The price of tutoring is a worthwhile investment for those struggling with self-study or who need to significantly boost their scores. Using the techniques and strategies learned during SAT/SHSAT Prep can benefit students beyond the test and into their future academic life.