How the Internet can Improve Your Essay Writing
While the Internet has been blamed for everything, from the reported decline of the traditional publishing industry to poor literacy, it can also be a valuable tool for becoming a better writer. The Internet – and particularly the World Wide Web – provides everyday people with the ability to broadcast their talents, network with like-minded people and find an audience.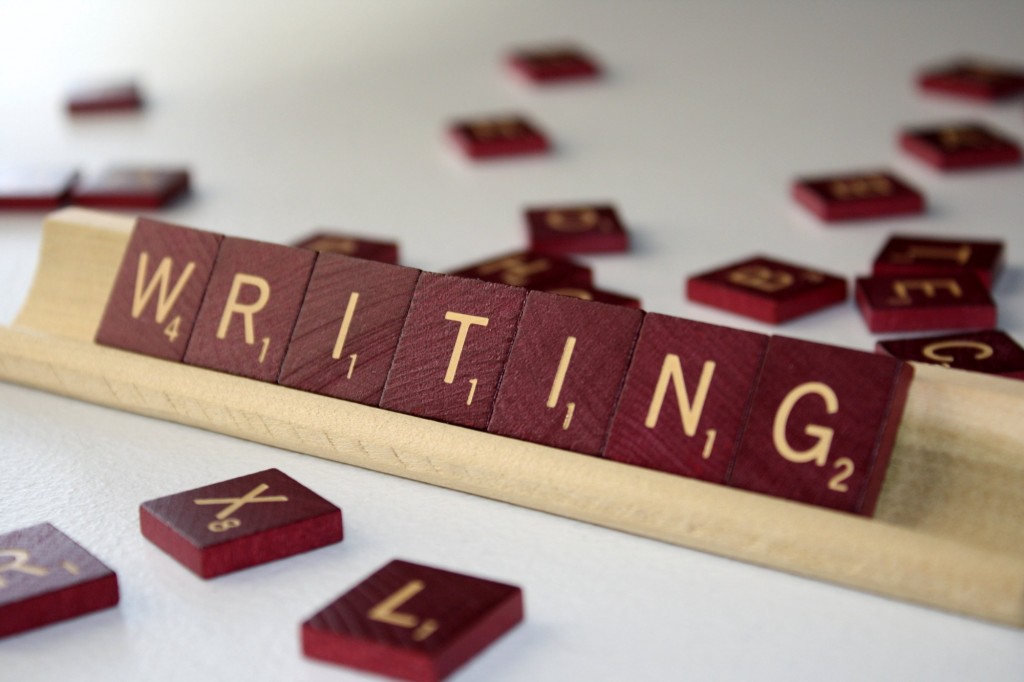 Blogging
Maintaining a blog can be a great way of encouraging yourself to write regularly, especially if you have an audience to write for. Most people's first foray into blogging takes the form of an online diary or journal for their friends. Just make sure you keep any incriminating and personally identifiable information out, or that you set the blog to private.
There is no shortage of free blogging platforms available to the beginner blogger, with two of the most popular being Blogger.com (Blogspot) and Wordpress. Once you get more comfortable with blogging, you may want to start a blog that focuses on a hobby or topic of interest. Perhaps you are working on a novel or starting out as a freelance writer; fans of your genre and other aspiring writers might be interested in following your progress and learning from the insights you gain.
Online Writing Communities
There are online writing communities that cater to all genres and levels, and a quick Google search should enable you to find one that suits you. You may also find writing communities hosted within larger online communities, such as LiveJournal and even the virtual world Second Life.
Joining an online writing community provides you with a support network to spur you on, and opens you to critique from writers and readers all around the world. This can be difficult at first, especially if their reviews are not as glowing as those from your family or friends. However, honest criticism is more valuable to you as a writer than empty praise. Keep an open mind and consider what others have to say as a chance to improve your writing. Reading the work of others and offering them constructive feedback can also train you to think more critically about your own writing. Just be aware that if you post something that is publicly viewable (as opposed to members only), it will usually be considered "previously published".
Writing For Content Sites
Content sites can help you build your portfolio and earn small amounts of money, usually through advertising. Some websites require you to submit an application which must be accepted before you can write for them. Others, including only ask that you sign up for an account. There is no shortage of content sites online, some with better reputations than others, though not all of them are open to international contributors.
Writing Web Fiction
Web fiction is a developing area. The most common type is fan fiction, which are works derived from an existing creation, such as a book, TV show or movie.
Original fiction on the Internet often takes the form of a web novel or webserial. Other types include Twitter fiction (very short stories or poems – 140 characters or less – posted as tweets), and hypertext fiction (similar to the Choose Your Own Adventure and Pick-a-Path printed book series). Friday Flash is a weekly event on Twitter, where writers post original flash fiction on their websites or blogs and link to it in their tweets, using the hashtag #fridayflash. The idea is to get other people to read, comment on and retweet your stories (and vice versa). Novelr.com, an internet fiction and online publishing blog, may also be a helpful resource for you if you are interested in web fiction.
Writing an essay doesn't have to be a lonely and confusing experience. With the Internet at your fingertips, you can reach out to the rest of the world for feedback and support, sharpening your skills in the process.