Learn how to Write an Essay with these 7 tips
No matter where you go, essay writing assignments will continue to follow you without fail until you complete your education. Writing an essay becomes an easy task if you know exactly how an essay should be written. If you don't know the format of different types of essays, then you will only wonder how to write an essay and will not be able to make any progress at all.
Even though certain essays require a unique pattern, here we will explore the general format of an essay:
Topic Creation:
The first thing that you have to learn is how topics are created or selected. Remember, selecting a broad topic is always a bad choice. You have to focus on a precise or narrow problem and dig it further to educate others about your findings. Selecting a topic requires lots of research because you have to read relevant books and articles to explore what you can write about too.
Research Skills:
If you don't possess good research skills, then writing a top quality essay will become a problem. You can't write an essay if you don't have appropriate and relevant data in hand. This is why you need to learn how you can collect data from books, articles, journals, as well as online libraries and databases.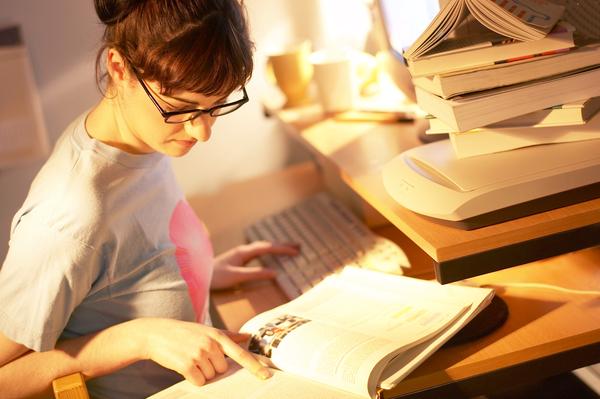 Writing Skills:
You have to be a good writer if you want to produce a high quality essay. With average writing skills, you will only be able to produce an ordinary essay. Your grammar must be good and you should be able to keep the flow of information intact in your essay if you want to produce quality work.
Introductory Paragraph:
The first paragraph of your essay is called 'Introduction'. If your introduction is weak, then your entire essay will look weak no matter how much research you have conducted. Your introduction must be written in an appealing manner and it must entice readers to move on and read the subsequent paragraphs. Therefore, you must take your time with the introductory paragraph until you know that you will be able to grab the attention of your readers.
Body Paragraphs:
After you complete the introductory paragraph, you have to move on to the subsequent paragraphs known as body paragraphs. Your body paragraphs will contain all the essential information about your essay along with solid arguments, facts and figures. Therefore, you must pay special attention when you write body paragraphs.
Conclusion:
The last paragraph of your essay is called 'Conclusion'. You must conclude your essay in an interesting manner to leave an ever lasting impression on your readers. You must provide food for thought to your readers.
Formatting:
Last but not least, you have to explore different formatting styles to explore how each style works. If you don't use the required formatting style correctly, you will end up ruining your grades.
Now you know how to write an essay with top quality! But, what if you don't have faith in your writing skills? That's why college students who often struggle with essay writing should surely try paper writing services – an academic helper always available online.
They offer you complete peace of mind and freedom, so that you can relax and take care of other important tasks in life while they produce a custom-written and plagiarism-free essay to help you achieve academic success.