Massage Therapist Classes
In the today's stressful world massage therapy becomes the very important part of the personal healthcare for many people. It is not only a fun part any more. It is known worldwide that some of the diseases or illness or chronic disorders are treated very well using these therapeutic massages. They are one of the natural ways of healing these types of discomforts and disorders. Many physicians recommend massages for some specific health conditions. Employees and some of the insurance company plans are forcing to use the certified and registered massage therapists.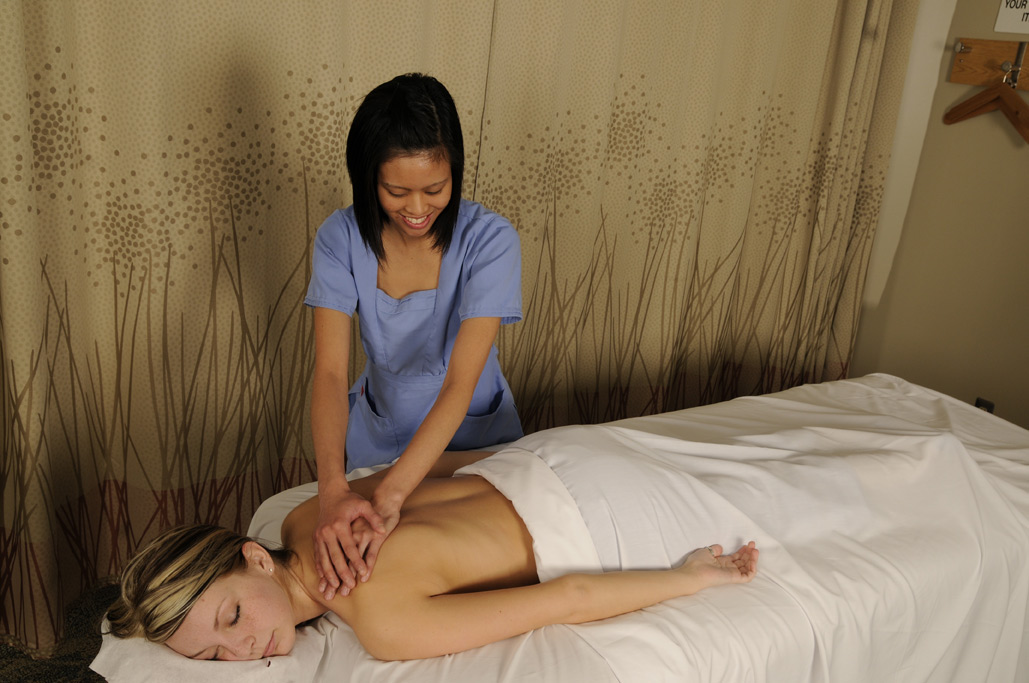 If you are a person who wants to make your career as a massage therapist then there are many class and the courses available which will guide you to the entire process of becoming a good therapist. You can opt this career as part-time or full-time career option.
There are many Massages therapist classes and programs running all over the country which offers training for :
• Swedish massage
• Application of Massage
• CPR and First Aid
• Allied Modalities
• Sports Massage
• Prenatal Massage
• Chair Massage
• Professional Ethics
• Traditional Chinese Medicine
• Business Development
• Consultation and Assessment
• Effects and Benefits of Massage
• Contraindications
All these courses are available with different time structures like 7 months to 12 months depending on your schedule for classes. You can also opt for these classes if you are a nurse or physical or occupational therapist and just want to add one more useful skill for your profession as these classes are scheduled in the day or the evening or even you can go for weekend option. These massage therapist classes will help you learn each and every technique to become a good therapist and pass your licensing exam with full confidence. Here are the information about some of the message therapist classes –
1. Cortiva University – They provide their classes on massage therapy in various cities like Tucson, Scottsdale, Chicago, Crystal Lake – IL, Seattle – WA and many more. Courses offered here will take 700 hours in total to complete.
2. National Massage therapy Institute – They offered their services at four locations with total course time of 400 hours to 450 hours. They provide training classes on weekends as well as weekdays as per your convenience.
3. Natural Healers – They provide Massage therapy classes in many states like Virginia, Alabama, Oregon, Texas, Tennessee, South Dakota, South Carolina and many more. Their course duration depends upon the therapy you are opting for.
4. Academy of Massage Therapy – They offer their services in many programs like sports massage, palpation, medical massage, Deep tissue massage and many more. You can learn all these massage techniques in their therapy classes.
In these classes you can learn about the Professional Communication and Ethics, Physiology treatments that how things works there, Science – soft tissue structure of the body which treated by the massage therapy, focus on your career decisions and even the practical hands on. By these techniques you can easily make a good career by becoming a massage therapist.