Physical therapy is a profession that deals with the diagnosis of human body part movements and their treatment and rehabilitation to the maximum possible extend. Physical therapists are the doctors of this field. They are the people who diagnose a patient and give them the treatment accordingly.
Physical therapists in early detection and diagnosis use certain techniques and methods to understand the real issue in each individual case so that a proper treatment can be devised accordingly. They are specially trained to deal with patients of all ages including infants with bone and muscle diseases.
Physical therapists need to be highly qualified and experienced people so that they can help the mankind in the best manner. Under qualified and inexperienced people are not allowed to practice as a physical therapist. The usual method of getting education includes a four years bachelors program to give the basic knowledge of the field and then a two years masters degree to teach the core topics. For those who do not wish to pursue a masters degree to work in physical therapy, there is also the option to become a physical therapy assistant. Along with the book knowledge a high quality experience under the supervision of experienced and qualified physical therapists is also essential.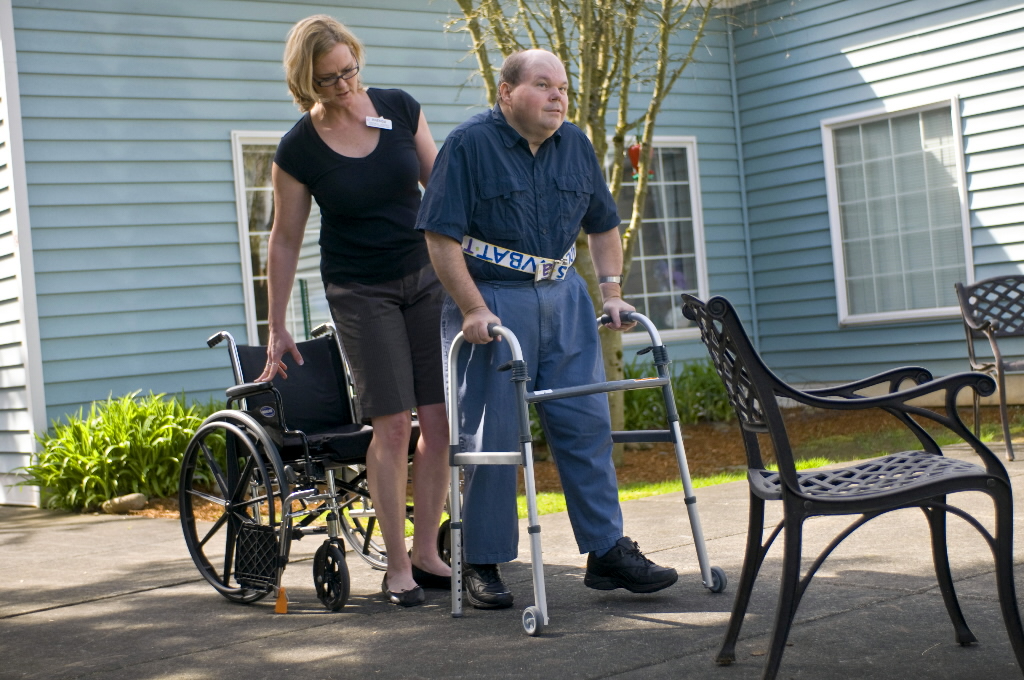 Several top quality universities of the world offer masters in physical therapy to the students. Certain masters programs, such as a Master of Science in Nursing program, give credit to a student with regard to the previous educational background on individual basis. Masters in physical therapy is considered necessary as an entry requirement for the doctors.
In order to get entry into a masters in physical therapy a 16 years of previous relevant education is usually required. The masters degree then enable a student to apply for the Physical Therapy practicing license. Previously a graduate of physical therapy was able to apply for the license but in order to create quality doctors, now a minimum of masters graduate is required.
The course structure of a masters in physical therapy include topics like orthopedic, kinesiology, neuroscience, musculoskeletal, pediatrics and psychology. Psychology is included in the course structure because it enables the physical therapist to understand a patient more effectively. Since a lot of physical disorders have a direct relation with brain and mind therefore the master degree courses focus on psychological impacts of human mind on the musculoskeletal and neurological disorders.
In order to become a good physical therapist, good knowledge of the field is necessary. Therefore the selection of the institution matters a lot in this aspect. Masters in physical therapy is being offered by many institutions but in order to get the quality education it must be noted that these universities should have an accreditation with the proper regulatory body and have a good reputation of providing fine doctors.
Since the hospitals are always in search of good doctors therefore a point of assessment can be the institution through which the degree is obtained. Therefore the selection of university should be very careful.