See the World Before You Start College
It's common to hear graduates, even those who've made a success of their time at college, reflect that they'd have done even better if they'd been a bit more mature before starting their course.
Going to university is an amazing opportunity, not only to learn, but to forge connections with people who will go on to be leaders in various fields and form part of your future professional network. However, if you're embarking on your college career straight out of high school, it can be all too easy to see this next stage of your life as being merely an extension of the academic treadmill you've been treading up to now. In reality, higher education is the start of a completely new phase of your life.
Taking some time out to get a sense of perspective on who you are and what you want to get out of life can be a great way to prepare yourself for the challenges that lie in store. For this reason, in many countries, it's traditional for students to take a 'gap year' before resuming their studies. This normally consists of travelling around the world and gaining new life experiences by getting involved in projects such as volunteer work. Though this a relatively new trend in the US, it's one well worth being part of.
Here's a look at some of the places you might choose to visit on such a journey;
Japan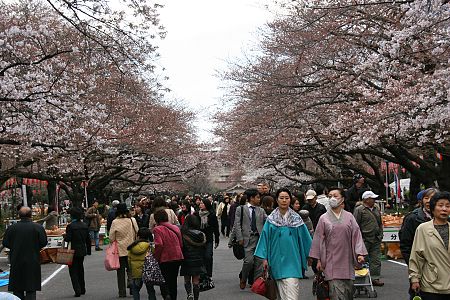 This is a very popular destination for those taking a year out. There are two principle reasons for this and they dovetail together nicely; Firstly, you'll get to experience a foreign culture radically different to your own. Secondly, you can turn this difference to your own profit.
Though Japan isn't one of the cheapest places to take an extended stay, you can earn very good money teaching English as a foreign language. Obviously, you'll need at least a rudimentary grasp of Japanese for this to be possible, but if you can, it's a great way to earn whilst you travel.
Thailand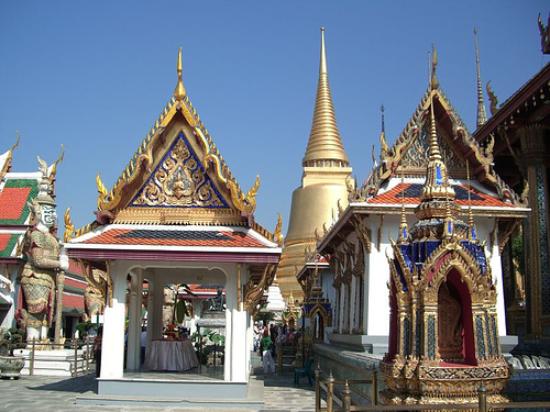 If you do head for the Far East, you should seriously consider working this incredible country into your plans, start from booking a Bangkok hotel room or whichever city you decide to visit. There are many very good reasons that Thailand is so beloved in the backpacking community, from the urban thrills of the cities such as Bangkok, to the unspoiled natural beauty of its northern nature parks.
Whether you want to pursue altruistic activities such as volunteering, indulge your hedonistic bent at the world famous beach parties, or combine the two, Thailand is the place to go.
New Zealand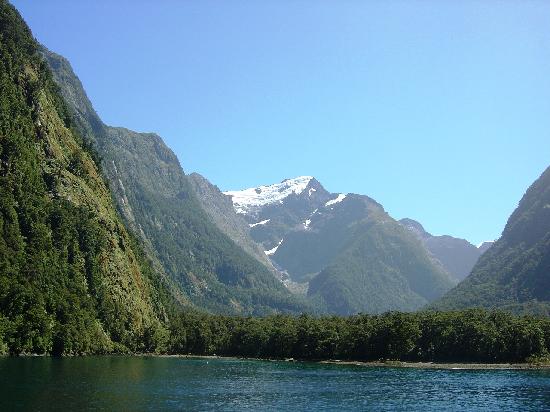 The islands of New Zealand boast a veritable embarrassment of riches to those who want to revel in the glory of nature. Beaches, mountains, New Zealand has it all, and, as you'd expect, the varied landscape means there's no shortage of once in a lifetime experiences for you to partake of.  If you're a thrill seeker you can surf, canoe, skydive and bungy jump, and if you're after something a little less high octane you can explore Maori culture, hike along the 'great walks', and spot some incredible wildlife.
South Africa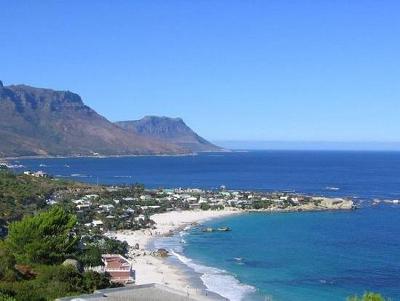 Though SA has more than its fair share of problems, it offers plentiful rewards to those prepared to make the journey. The national parks allow you to get close to some of Africa's famous wildlife attractions, including rhinos, lions and elephants, whilst the surfing on offer is considered by those in the know to be some of the best in the world, considering the lack of crowds.
If you are tempted you should be sure to plan ahead and consider your safety, especially if you're intending to go to Johannesburg, which is still a very dangerous city for visitors.
Zambia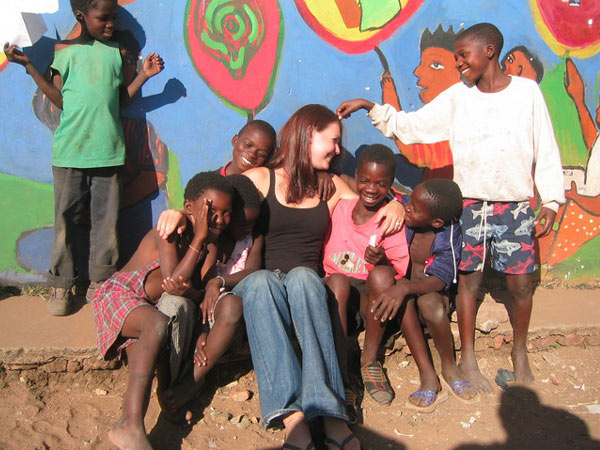 Zambia is one of the best places in the world for game viewing and, aside from animals, has some other must-see natural attractions, not least of all the mighty Victoria falls, which, if your nerves can take it, you can microlite over.
There's plenty to keep you engaged, from opportunities to get involved in aid work, to temporary positions at the aforementioned game parks. On top of this, many people are able, and more importantly willing, to talk to you in English, making the language barrier less of an issue than it could be otherwise.