7 Things to do if You're Stuck Inside your Dorm and the Weather Sucks
The weather's horrible, it's too cold, you don't really want to go out and there's not much to do. What can you do to pass the time other than sit in your dorm and stare at the wall? It's not the end of the world (although the thermometer makes it seem like that), there's lots of fun things to do if you're stuck inside. Here are some great ways to have fun if you're staying in.
Catch up with friends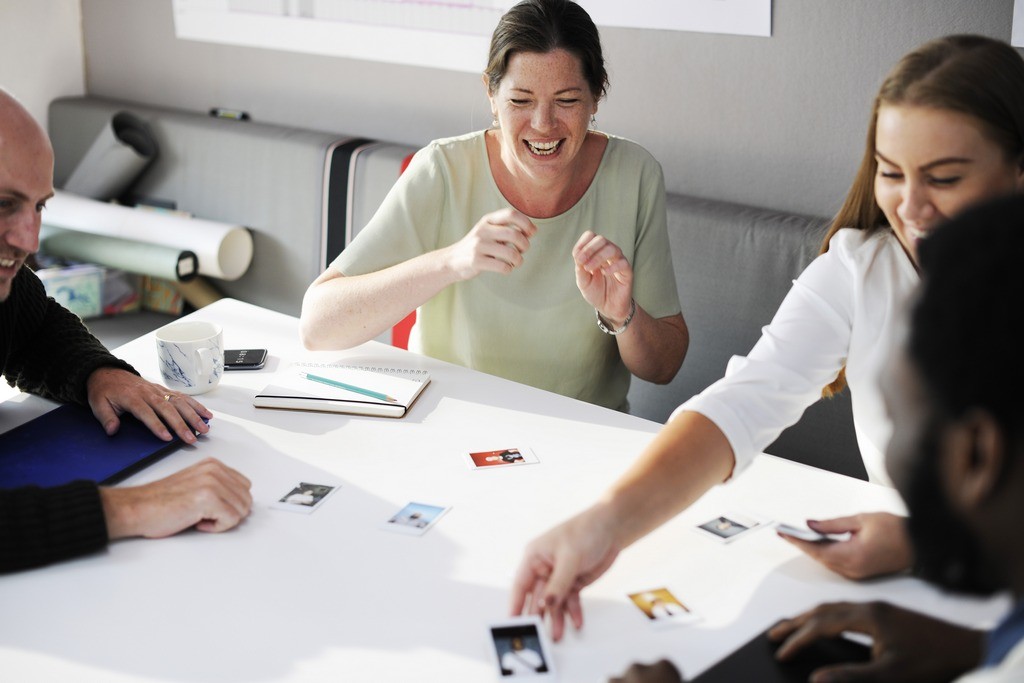 Remember that guy who helped you move last semester? Your best friend from your hometown? That cousin that took you on a boat trip you will remember for the rest of your life? Why not ring up for a chat? You have time to spare, fire up Skype or Facetime and see what they've been up to. There's no better way to spend time than reconnect with people you love.
Binge watch a TV show or a series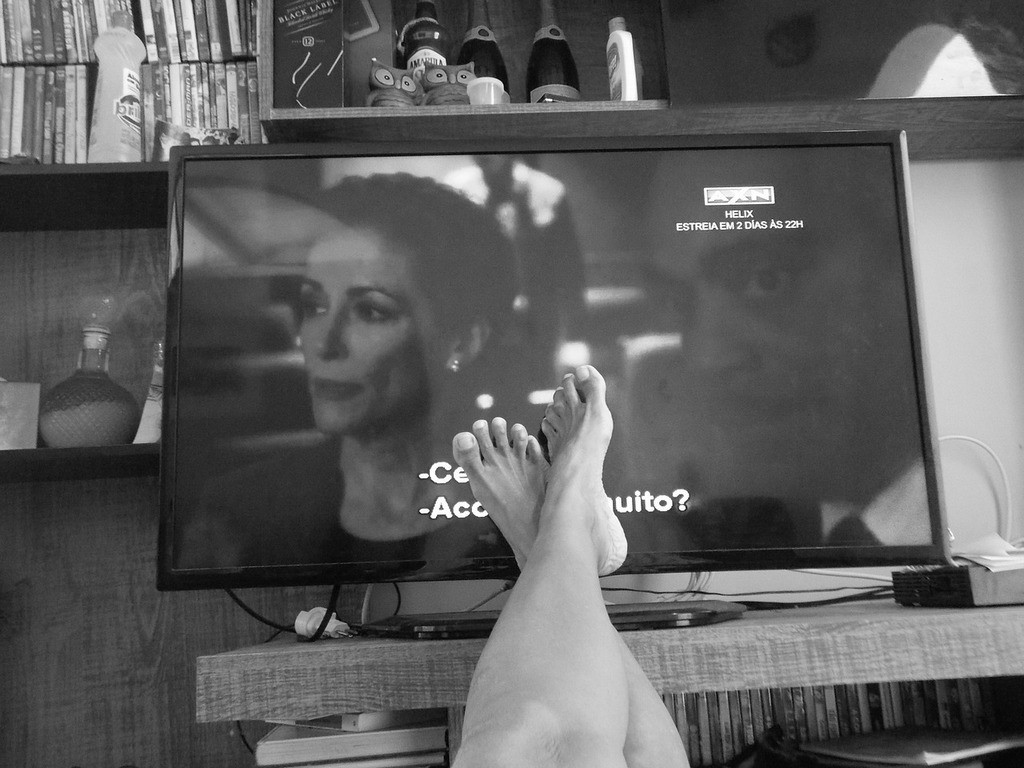 Let's admit it – most of us are guilty of this. You sit down to watch just one episode of Game of Thrones and all of a sudden, it's 4AM and you completely forgot you have that 8AM class tomorrow. Since there's nothing else to do, you can watch your favorite TV show or movie series guilt-free, for hours on end.
Pick up some new skills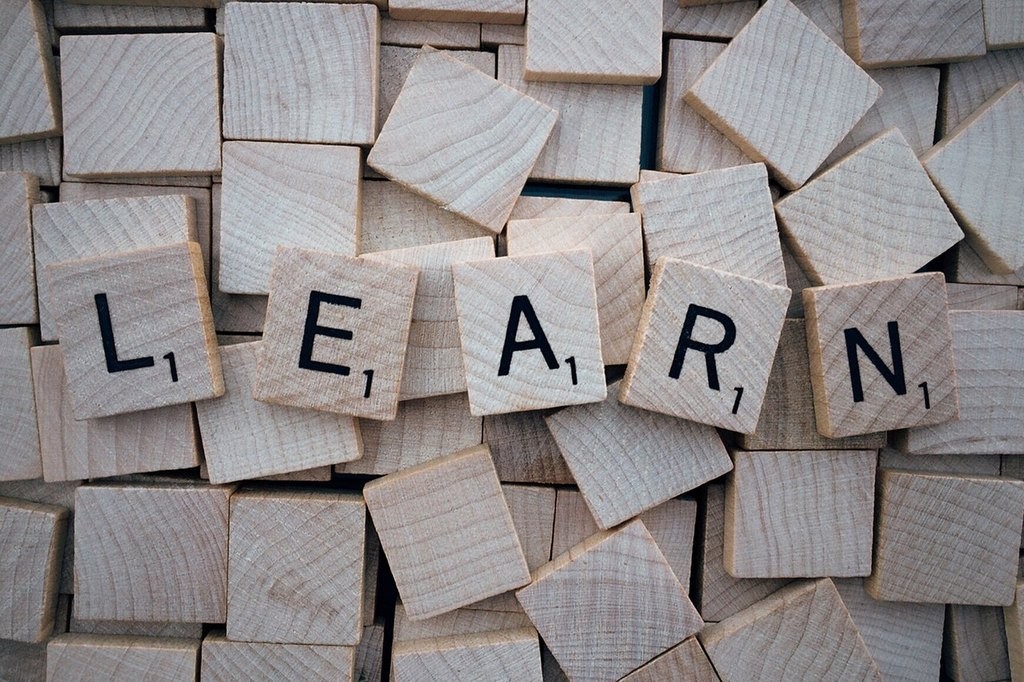 There's an abundance of great sites such as Coursera and Udemy. You can pick up loads of new skills, from learning a new language to introduction on behavioral psychology. The best part – all of this is completely free. These and similar platforms also allow you to get a certificate once you're done – not only do you learn some new stuff, you also get to show it off and put it on your resume. Win-win!
Play some games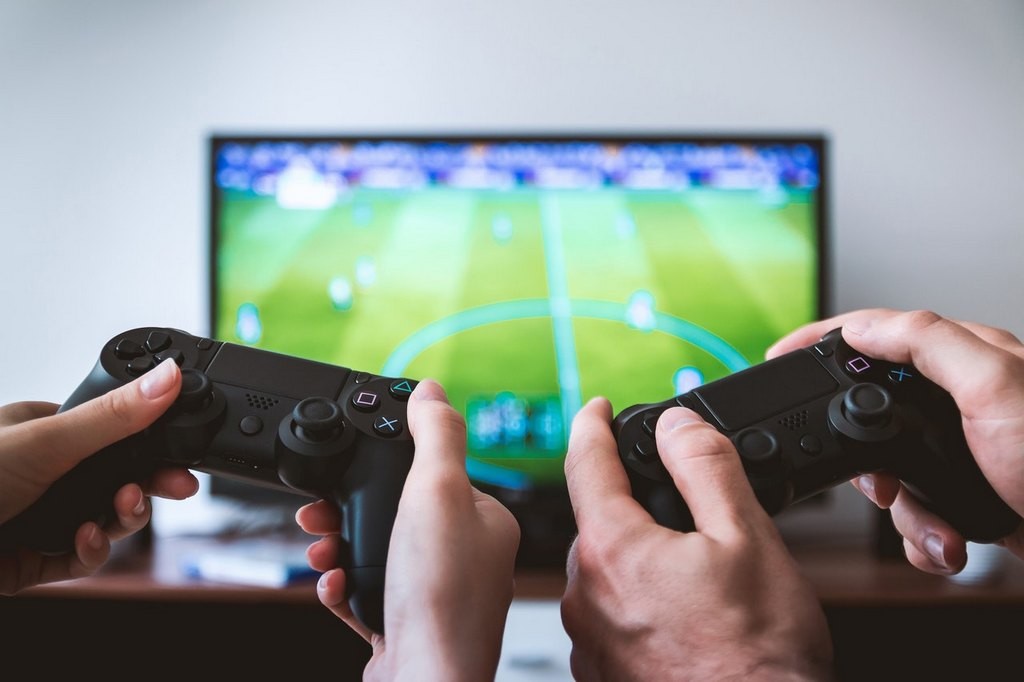 When people think about playing games online, most people think of consoles and PC games. However, there's lots more that you can do online. Platforms such as Netbet offer opportunities to keep yourself busy for hours on end. If you're not feeling too creative, you can join the mania of Facebook apps and play a game or two with your aunt or 10-year-old cousin.
Tidy up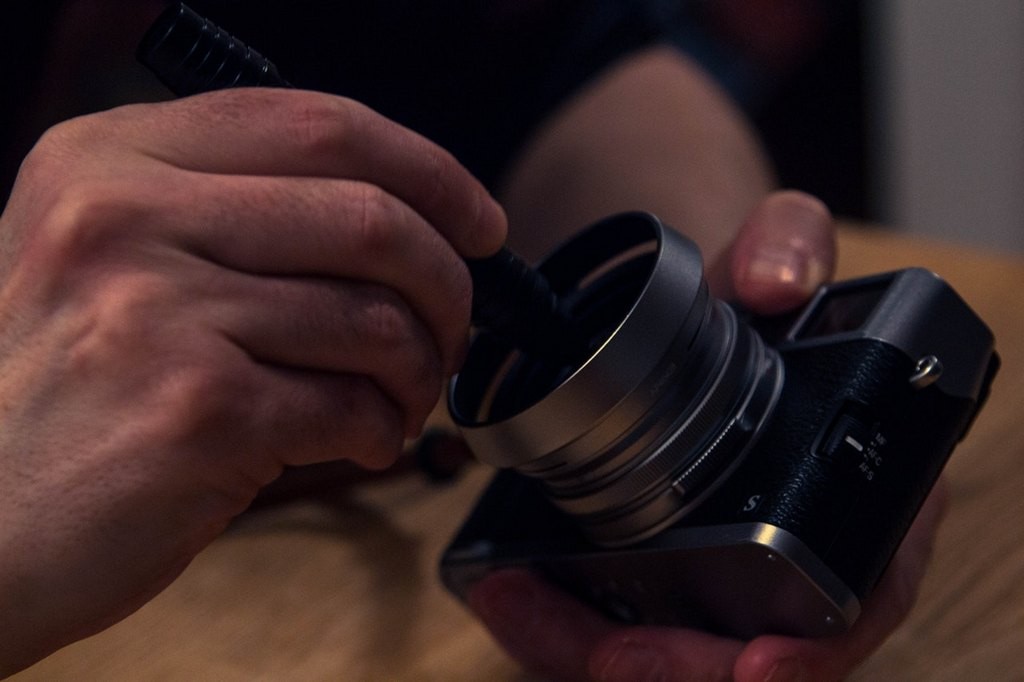 Do you have layers of dirt all over your cupboards? Are there loose socks thrown around your bedroom floor? Does your bathroom look like somebody threw a grenade in it? Perhaps it's time to make your dorm room or apartment habitable again. Granted, this is not the most fun activity there is in the world – but you're bound to do it sooner or later. Preferably sooner. Put in some elbow grease and make your space squeaky clean. Not only will it feel better, you'll also have a better chance of getting friends or partners to stay there for more than a minute. Go through your closet and look at the things you're not using anymore – if they're presentable, give them to charity. If not, straight to the bin.
Work out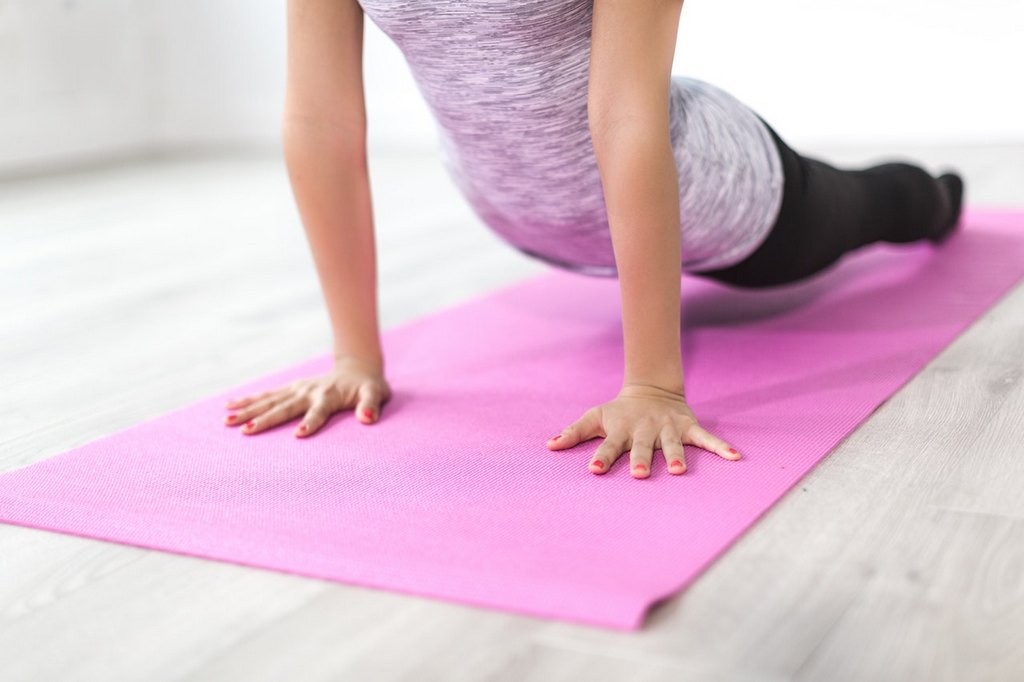 The best time to get that beach body is when beaches are nowhere to be seen. Maybe you think that you need an expensive gym membership, but the truth is, you can work out in the comfort of your apartment or dorm. Just a few basic bodyweight exercises are enough to get warmed up and start building up some muscle. Even if you have no clue on what to do, there's a wide variety of workout videos on YouTube which you can watch absolutely free.
Upgrade your cooking skills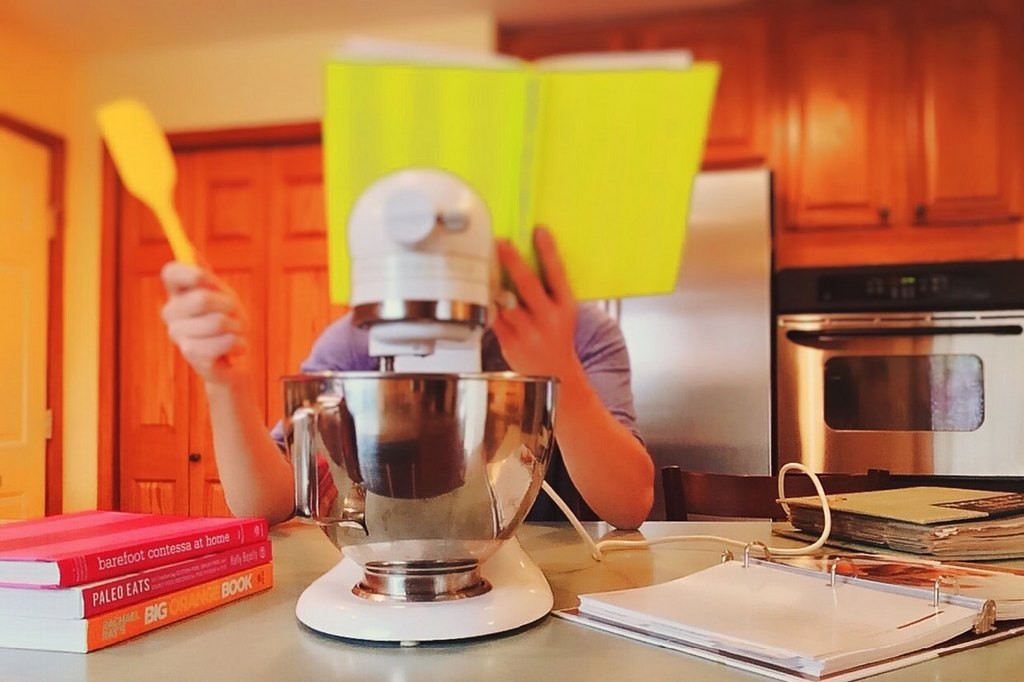 If everything you know about preparing food comes down to making tea and boiling some water to cook ramen, maybe you need to brush up on your cooking skills. You don't even need to go grocery shopping – just use whatever you have available in your kitchen at the moment. There's plenty of recipes online and you can get creative. It's an investment for the future – couple moments of boredom now will make up for a skill you can show off to your friends later.
As you can see, being stuck inside on a cold day with crappy weather is definitely not the end of the world. There's a whole range of things to do keep you busy. You could even pick up a new skill or get a good workout!