Tips on Writing a Good Speech
There are times in our lives when we need to write a speech. The most obvious time would be when we get married and address the guests. However, there are also other times when we have to do public speaking, perhaps for a job or university work and it is not always easy knowing how to write it well.
Keeping it sounding fairly natural is one of the most important things for speech writing. You do not want to take out your personality as not only will it feel awkward when you give the speech, but it will just not sound like you. Therefore if you are naturally funny, make it funny but if not, then do not try to add in humour. Humour is difficult anyway as everyone finds different things funny and you can risk offending or just not appealing to certain members of the audience. Make sure that you are careful.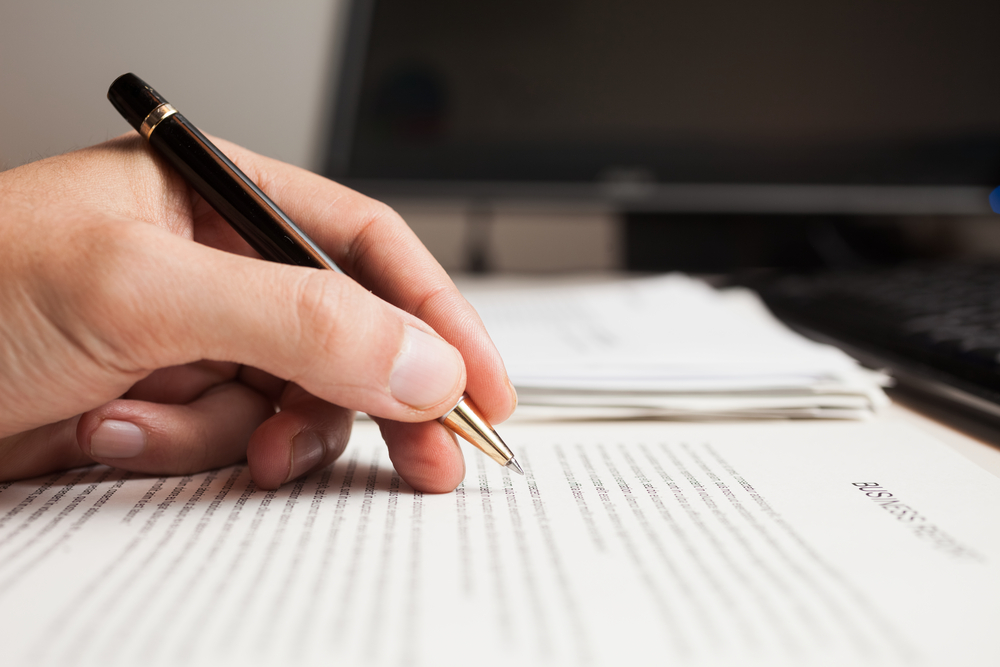 Also ensure that you pitch it correctly at a level suitable for your audience. You would speak to a young child differently to your parent, for example, so think about who is there and how you can make your speech interesting for them as well as making sure that everyone will be able to understand it.
You need to think about the length as well. You need it to be long enough to be engaging but not too long. Do not waffle and get carried away because this is unlikely to keep people's attention. You may want to make it more improvised, depending on the type of speech by perhaps encouraging the audience to ask you questions and answering those, rather than just speaking all of the time. In some circumstances you may be expected to talk for a certain length of time so you will need to make sure that you stick to that.
It is also important to set out goals before you write the speech, thinking about what you need to include as well as any extras you also want to put in. Think about the order that you want to say things as well. You will want to open with something that grabs the attention and then at the end sum up what you have said and give thanks if necessary and relevant.
Once you are at this point you are ready to write a draft of the speech. Once you have done this it can be wise to leave it for a few days before you go back and check it over and write a new version of it. Once you are happy with it then it is worth getting some feedback from other people. Show it to a few people, including ones that will not be there when you make it. Ask them to make sure that you have included everything that you need to, that nothing is inappropriate, that the humour works and that the grammar works as well. Check that they are happy that it is your natural voice and does not sound too contrived. It is important to choose people that are likely to be critical rather than those that will just be polite and say flattering things to you. Although it is lovely to have praise, if you want the speech to be right then you need to make sure that you choose those that are likely to tell you, if they think that it needs improvement.
If you are really struggling then it could be wise to ask for help. You might know friends or family members that have written speeches before that will be able to help you. They may still have copies of their speeches that you can look at. Another way is to look online as there will be sample speeches there that you can look at as well. However, if you are really stuck then it is possible to use a speech writing service. If you tell them what sort of speech it is and what needs to be said then they will be able to produce something for you. Then all you will need to do is to put it into your own words so that it sounds natural and practice reading it out.