Traveling on a Budget: 5 Tips for Students to Save Big!
Traveling as a student can be expensive but it doesn't have to be. With a little bit of planning, you can save money on various aspects of your trip. Here are five things students can save money on when traveling: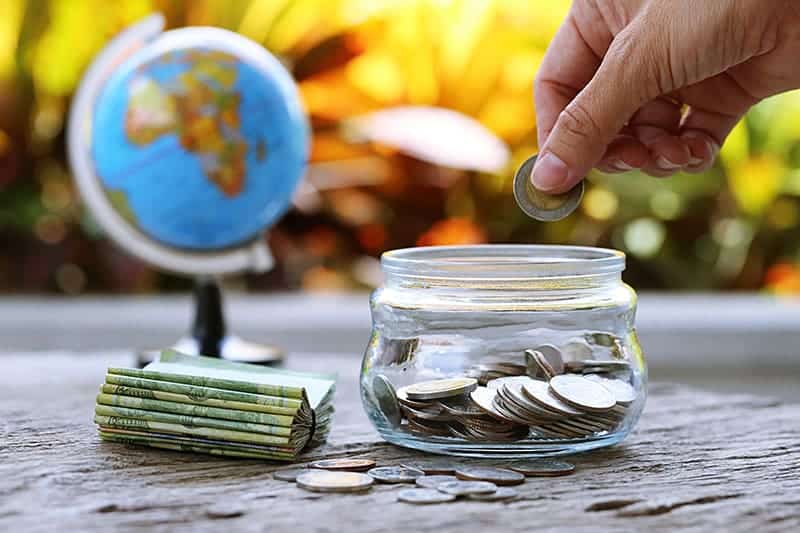 Transportation
One of the most significant expenses when traveling is transportation. But there are several ways to save money on this. Instead of renting a car or taking taxis you can consider using public transportation, such as buses or trains. Not only are they cheaper but they also allow you to explore the city like a local.
Accommodation
Another significant expense when traveling is accommodation. You can save money on this by staying in hostels or Airbnb's instead of hotels. Hostels offer dormitory-style rooms that are significantly cheaper than hotels, while Airbnb's allow you to stay in someone's home for a fraction of the cost of a hotel room.
Food
Eating out can be expensive but there are ways to save money on food while traveling. Instead of eating at restaurants why not consider buying groceries and cooking your meals? Not only is this cheaper but it also allows you to experience local cuisine in a different way.
Activities
It's easy to get caught up in doing all the touristy things when traveling and this can be heavy on the wallet. There are however plenty of free or low-cost activities to do in most cities. Walking tours, museums and parks are often free or have a low entrance fee.
Airport Parking
When traveling by plane, parking at the airport can be expensive. The good news is that many airports offer discounts for students so be sure to check if your airport offers any. You can use third-party websites to compare parking rates and find the best deals.
Traveling as a student doesn't have to be expensive. You can save a significant amount of money on your next trip if you decide to follow the tips above.