Many people may think that writing essays is all college work is about and so it should be easy to get them done on time. However, college is a busy time for most students and they do not always have time to fit in all of the college essay writing that is expected of them.
They will be expected to attend lectures and seminars and maybe practical sessions as well, depending on what they are studying. There may be periods of work experience to do too. Many students also have jobs to pay for their expenses while they are studying. These can take up quite a lot of time as well.
Many students are not used to managing their time. The younger ones may have been used to being at school and living at home where they will have the guidance and parents to help them with this sort of thing. The older ones may have families to organise on top of everything else.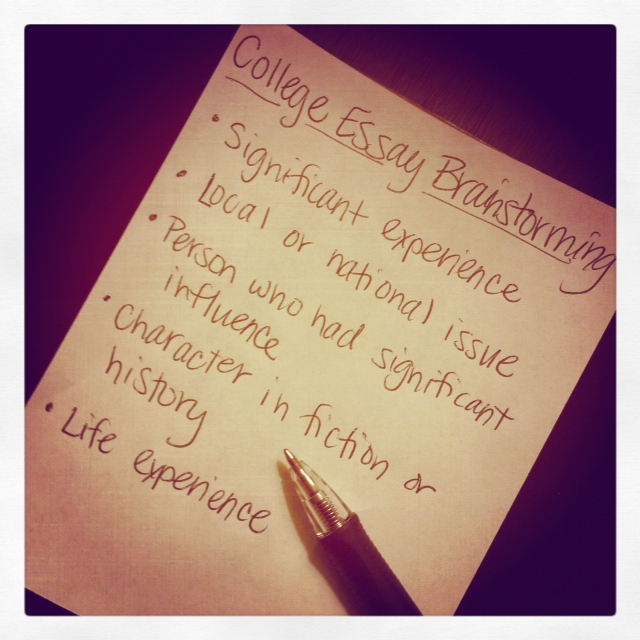 It is no wonder that some students are often asking for help with their essays. They may ask friends for help to find a reliable essay writer or look online for tips as well. It can be useful to do this. But it is important that students realise that they need the knowledge if they want to be able to pass their exams.
It is therefore important for students to make sure that they are aware of their deadlines. Plan out their essays earlier and do all of the necessary research when they have the time. This means that they are not leaving everything until the last minute. Do the one that is due in first, to start with and then work on the others. It may be necessary to plan several at once if they have close due dates. It is wise to wait until you have had all the relevant lectures, before you write the essay but having all of the information ready and the plan written means that you will be ready to go as soon as that is done. Writing the actual essay should not take too long once you have gathered all of the knowledge that you need.
It is therefore worth trying to plan your time carefully. Take a note of all of your commitments and work out where you will be able to find the time to fit essay writing in. then use that assigned time carefully, doing the necessary planning, research and writing and you should find that you are capable of doing it.