You might be a superstar designer and the best at communicating your ideas—or the ones of your clients—visually, but you'll lag behind without proper verbal skills. Often, that's the problem with the majority of creative people, including designers: lack of communication prowess. Respectively, the formula for being a highly competitive designer is: coding skills + creativity + communication.
Let's expand this idea below and see how excellent communication skills will help you stand out from the crowd.
1. Get the Best Projects
When you start offering your services as a web designer on job-seeking platforms, the first thing is always getting a good rating. The more stars you have, the better projects you get the next time. One of those stars is always communication. Bear it in mind when writing a message to your potential client to go with your bid.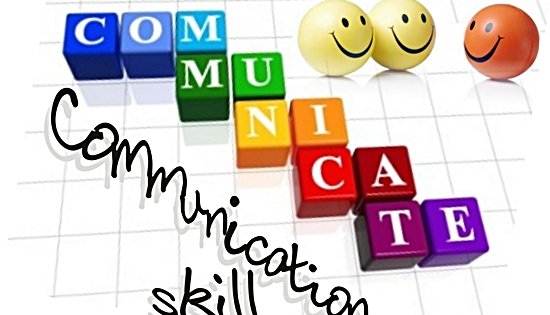 2. Save Time on Revisions
We all hate revisions. In order to avoid them and optimize your time, you need to clarify the task from the very start with your employer. Asking the right questions and getting the right answers depends on how well you communicate what's on your mind. It's better to sit and talk with your client once than try to figure out what's gone wrong in the process.
3. Gain Acknowledgement from Your Clients
There is always some narcissism that goes hand in hand with creativity. And that's normal. We all want recognition, and we are most likely to get it when we are good at communication. Do your job well, talk to your employers properly, and you'll get the appreciation. This will not just boost your self-confidence, but also bring you new clients.